Buying A Boat In Thailand: What You Need To Consider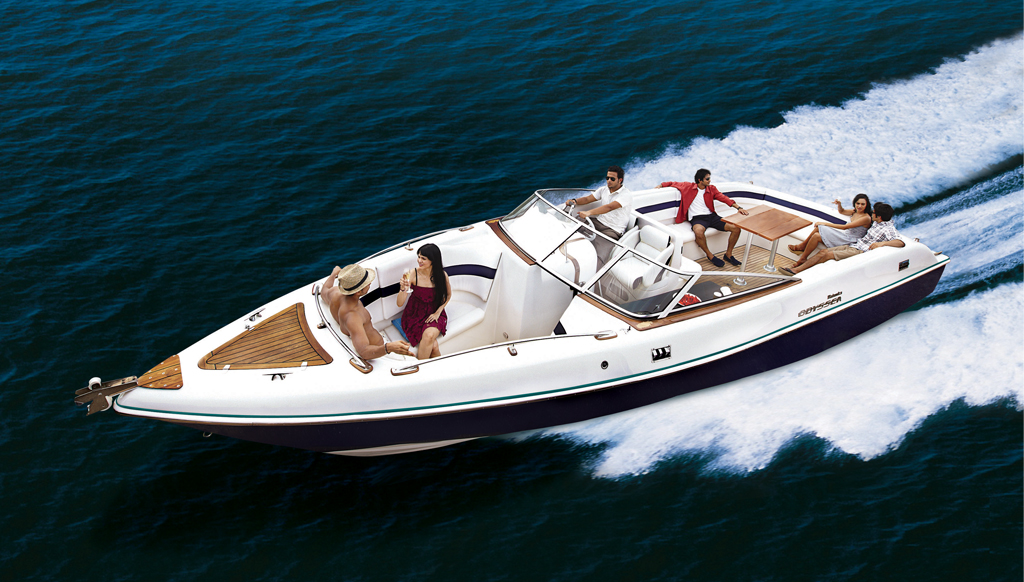 When looking for a boat for sale in Thailand, you will have many factors you need to consider before making your purchase. Buying a boat is not something you want to rush into, and if you do, it may be something you later regret. Owning a boat can be an expensive affair, so you will need to do plenty of research and know how much you can afford to spend. Below are some of the factors you will need to consider helping you make the correct decision and choose the best boat for you.
The Size Of Boat You Want?
You will need to consider how big a boat you want to buy carefully, as this will impact where you can berth your boat when you are not using it. The bigger the vessel, the more expensive it will be to buy, and you will also find the cost of maintenance will be higher the larger the boat is. Ensure that you do not overspend when buying a boat, as this could mean you will struggle to maintain it correctly and keep it in excellent condition.
Where You Will Keep Your Boat?
There are various marinas and places where you can keep your boat when you are not using it, and the best one for you will depend on where you live. Ideally, you will not have to travel too far to get to your boat, but your location could mean you are limited to where you can keep it. You can click here to see information on the various marinas where you can store a boat in Thailand, and if there is nothing suitable close to you, you may wish to reconsider whether getting a boat is a good idea. You can potentially save a lot of money by chartering a vessel when you want to use one rather than buying one.
What You Will Use The Boat For?
You will also need to consider what you will be using the boat for, which will help determine the type and size of vessel you will purchase. Whether you want a large yacht so you can sail around the country and enjoy the beautiful scenery on offer, or you love sport fishing and want to see what you can catch. Consider how you will use the boat once you have bought it, and this can help ensure you select something suitable. With a bit of careful consideration and shopping around, you can get an excellent vessel that will give you many years of service if you maintain it correctly.